Ain Alvin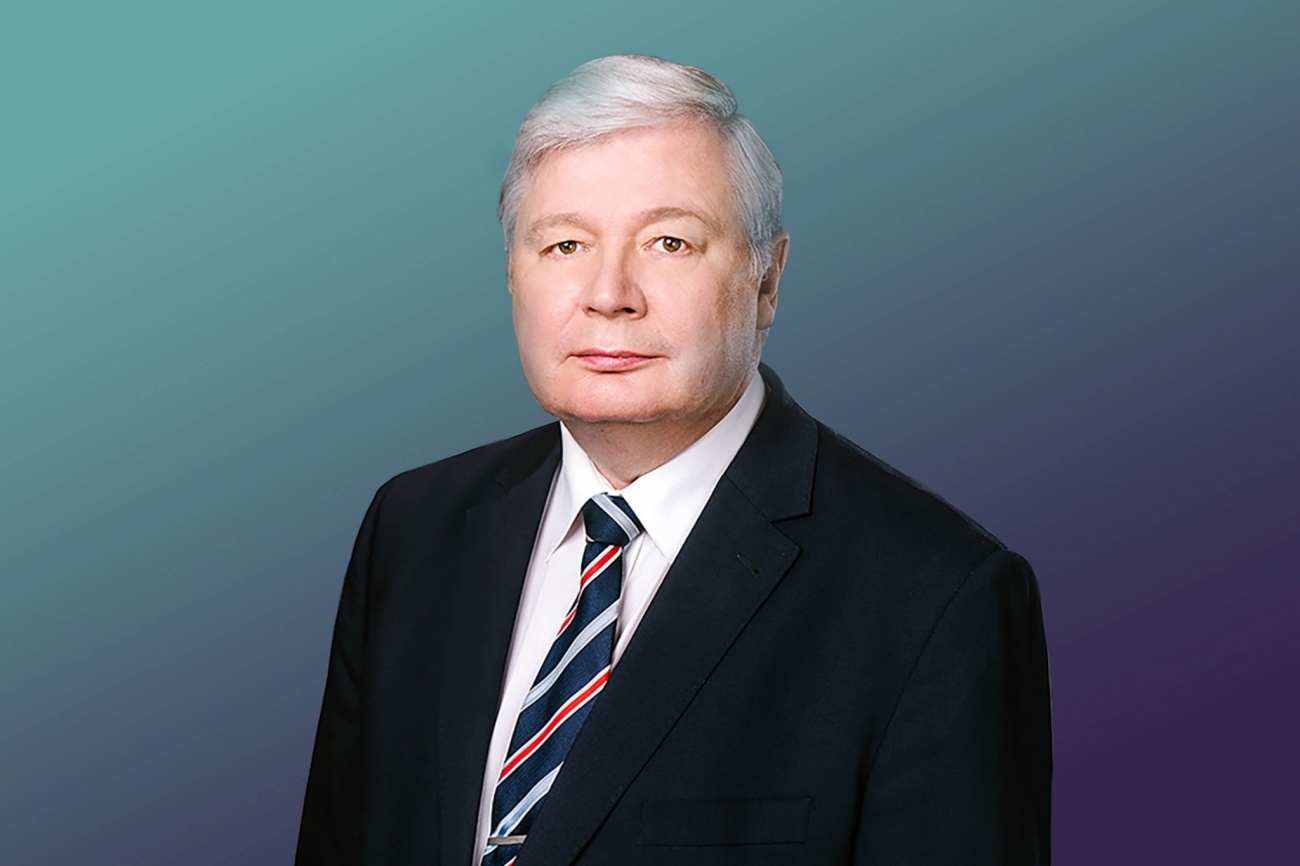 Ain represents and defends clients in civil, criminal and administrative proceedings in all court instances and represents them in pre-contractual, contractual and extrajudicial negotiations and tribunals.

In addition to providing legal assistance in the fields of commercial law, law of obligations, law of property and bankruptcy law, Ain also advises clients on real estate and planning law issues and in other matters concerning administrative law. Ain also advises private individuals on issues of succession and family law as well as other issues of private law.

Working languages: Estonian, English, Russian and Finnish.
Fields of law
Real property and infrastructure
Competition law
Reconstruction, reorganization, bankruptsy
Labor law
Administrative law
Family and succession law
"Ain Alvin is a well-known name in Estonian courts. He mainly focuses on general litigation concerning business issues".
Chambers Global